…der berühmte Pianist ist es her, das hier was passiert ist: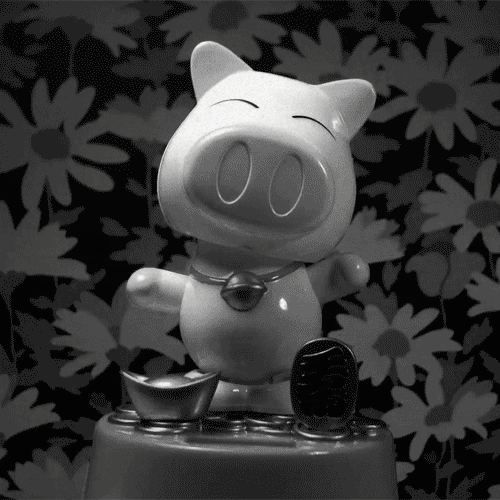 Ohne mich hier der einen oder der anderen Ausrede hinzugeben, ABER: Hinter den Kulissen ist einiges passiert, nur leider(?) nicht immer mit direktem Horizontalfilm-Sat1-Film-Film-Kram zu tun:
Am 31.10. (Halloween) hat JOHN CARPENTER (Halloween!) in London eines seiner ersten Konzerte in Europa überhaupt gegeben:
Der Meister selbst hat zwar den Großteil der musikalischen Darbietung der jungen Band (und seinem Sohn) überlassen, ABER! ABER!! Die Fülle an super Filmen (Halloween, The Fog, The Thing, Escape from New York, Big Trouble in little China und wirklich noch viele mehr) und deren exzellenten Filmmusiken wirkete auf mich in so einer komprimiereten 90 Minuten Vorstellung überwältigend. Und wer kann schon ein Set mit zwei solchen Knallern eröffnen?
Ich "glaube" ich hab bei der Musik zu Episode 3 (verflüchtigt: Fûgo) auch kräftig bei ihm geklaut mich auch ein bisschen von ihm insperieren lassen:
Zuviel will ich zwar noch nicht verraten, ABER auch die nächste Episode (gehorchend: "Zurück auf der Erde") wird deutliche(?) Carpenter-Referenzen beinhalten!
Dazu ab jetzt hier wieder regelmäßig(!) mehr!